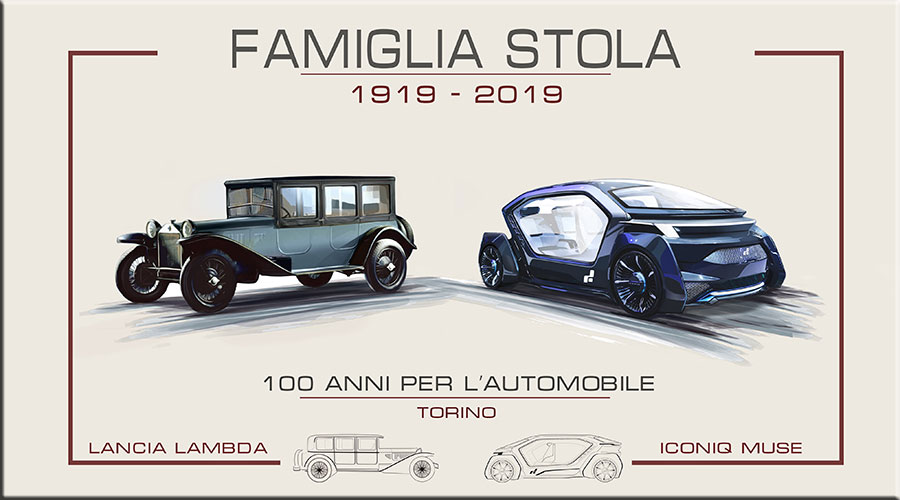 Evocative poster reminiscent of the Stola Family's automotive work carried out between 1919 to 2019 in the modeling, prototype, cubing and engineering sectors. Alfredo Stola and his very small team, between 1919 and 1923, create different versions of the Lancia Lambda. Between 2018 and 2019 Studitorino is technical advisor for the showcar Iconiq Muse for Magna Steyr. We thank SPADACONCEPT for the realization of this graphic work.
In 2019, the presentation of the Iconiq Muse concept, conceived with electric traction andlevel 5 autonomous driving, is a special occasion for the Stola family as they celebrate a century of automotive work.
The Lancia Lambda in 1919 was the first wooden "demonstration model" made by Alfredo Stola Senior, today in 2019, another Alfredo Stola is technical and management consultant in the creation of the Iconiq Muse open door model made of resin and carbon fiber.From different eras, these demonstration models are linked by technical innovation using construction methods and the vision of their creators and clients projected into the future.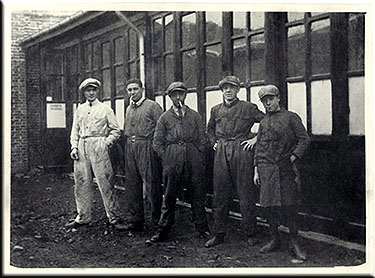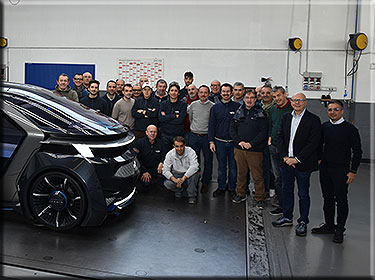 From both 1919 and 2019, two teams of workers who created demonstration models of Lancia and Iconiq.
The Lambda model was built in Corso Racconigi 138, Turin, the Muse in Via Ferrero 21a, Rivoli.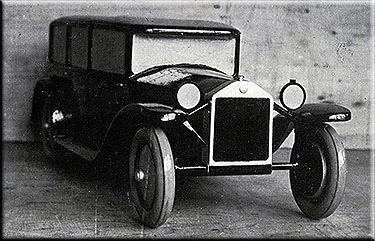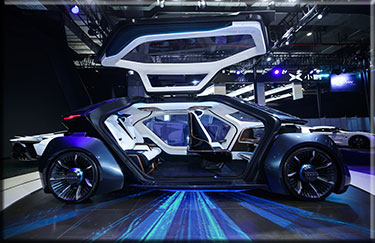 June 19, 2019 at the Parco Valentino Exhibition in Turin, Andrea Levi presented Alfredo Stola with an award on behalf of the Honorary Committee for the Stola Family's 100 years of work with the automobile.
This unique and unrepeatable moment is an opportunity for all the family members to gather together at the historic Valentino Castle and enjoy the recognition of their family's achivements in the car industry.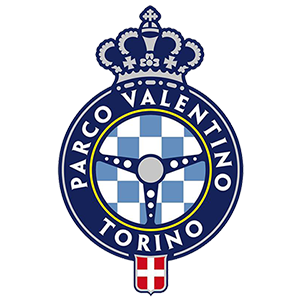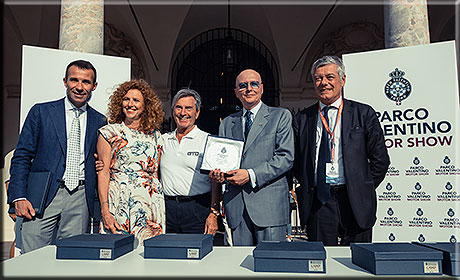 Turin 19 June 2019. Andrea Levi, together with Leonardo Fioravanti and Paolo Pininfarina, award Alfredo and Maria Paola Stola the recognition
"100 years of work by the Stola family for the car".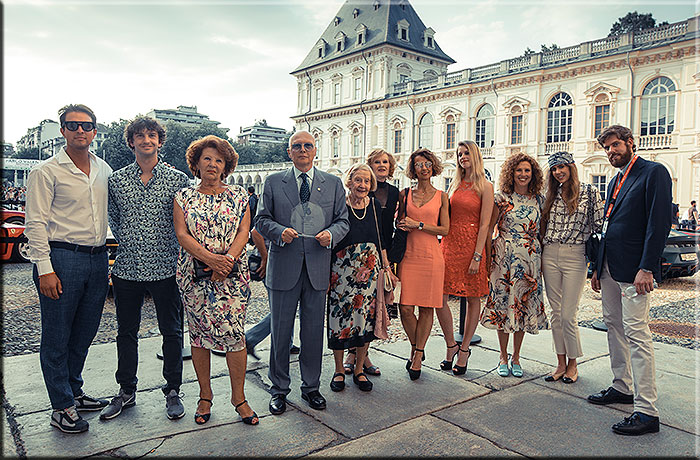 Turin 19 June 2019. From left: Carlo Stola, Francesco Stola, Maria Stola Aimo, Alfredo Stola, Nena Stola Gollo, Margherita Stola, Patrizia Stola Flor, Claudia Stola, Maria Paola Stola Ariusso and Sergio Pininfarina.