1940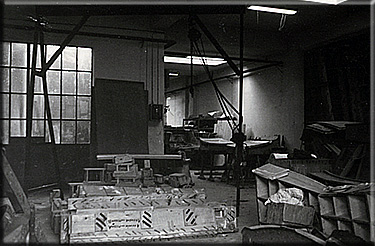 Interior of the laboratory in 1940.
The war period between 1940 and 1945, represented a potential moment of crisis in production, but this was in fact offset by military orders dedicated to the development of special vehicles for the Italian army.
Running prototypes for presentation to the high command, scale models, special trucks, elongated cabins, and wheel rims adapted for desert use, were some of the unique productions of the time.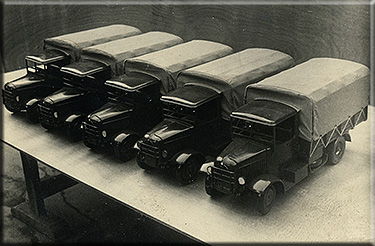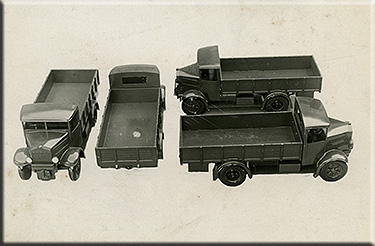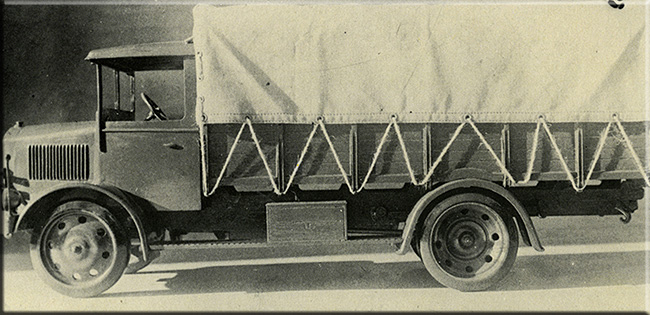 1939/1943 models and scale models of military transport vehicles built for Lancia and Fiat in view of the military conflict.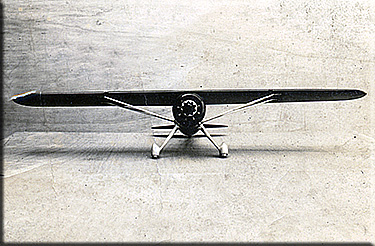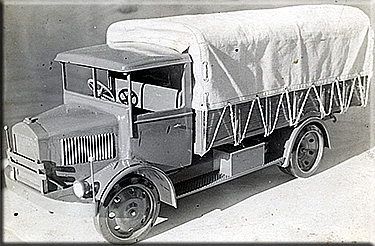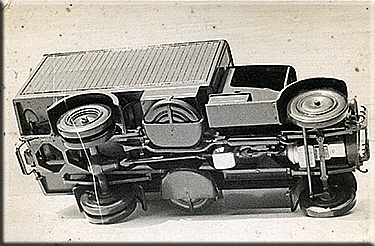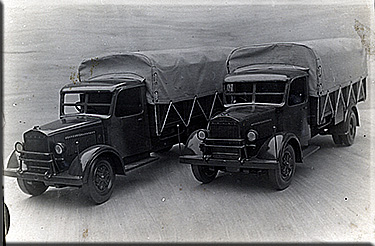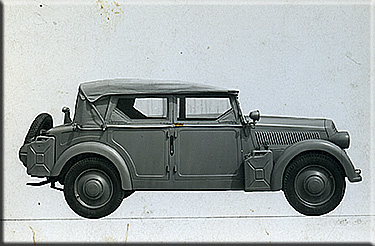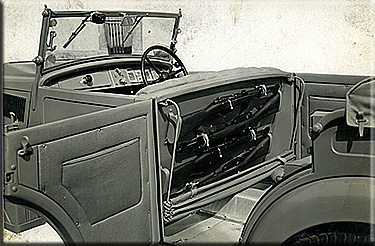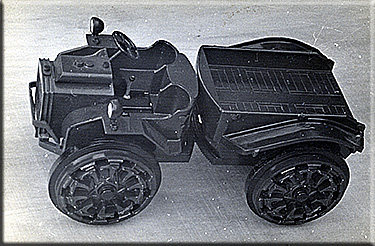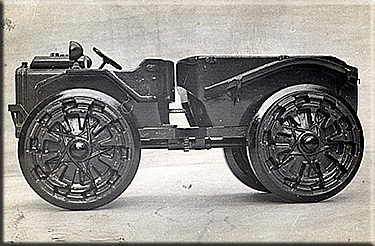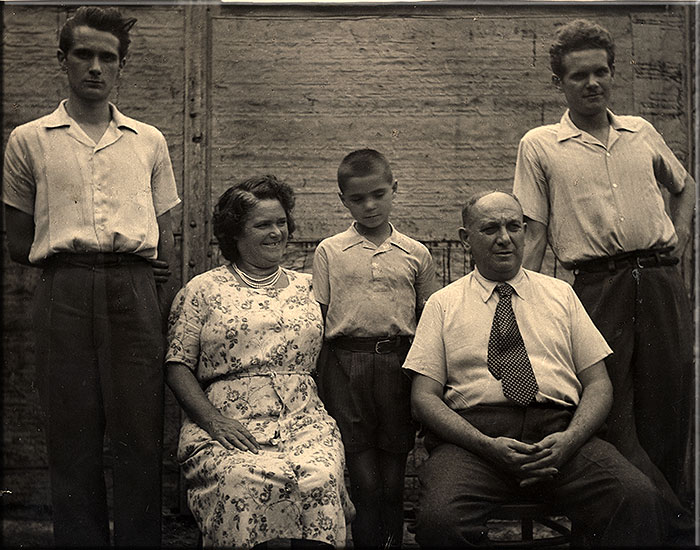 1946 The Stola family. From the left: Francesco, Margherita, Roberto, Alfredo and Giuseppe.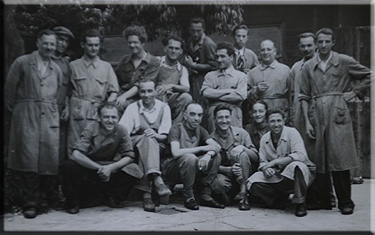 Turin, 1946. "Alfredo Stola" modellers. Alfredo Stola (third from right standing).
Giuseppe Stola (fourth from left standing). Francesco Stola (third from left standing).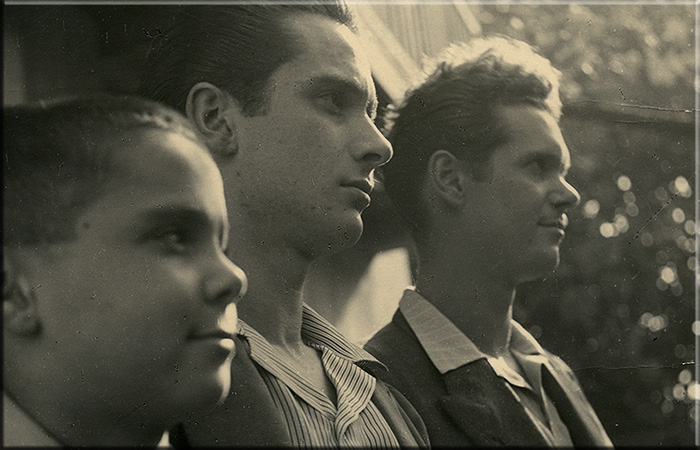 Turin 1947 The Stola brothers: Roberto at 11, Francesco, 18 years old and Giuseppe, 25.